The Best Baby Shower Gift EVER
Yes, muslin wraps are great but does she really need ten? Give her what she needs: healthy, delicious hydration that energises her through pregnancy, labour and beyond.
Reduces dehydration and morning sickness

Low sugar. Low sodium. Low calorie.

Vitamin C, magnesium and folic acid

Developed by a leading Australian obstetrician

​​Free from dairy, gluten, nuts & eggs

100% vegan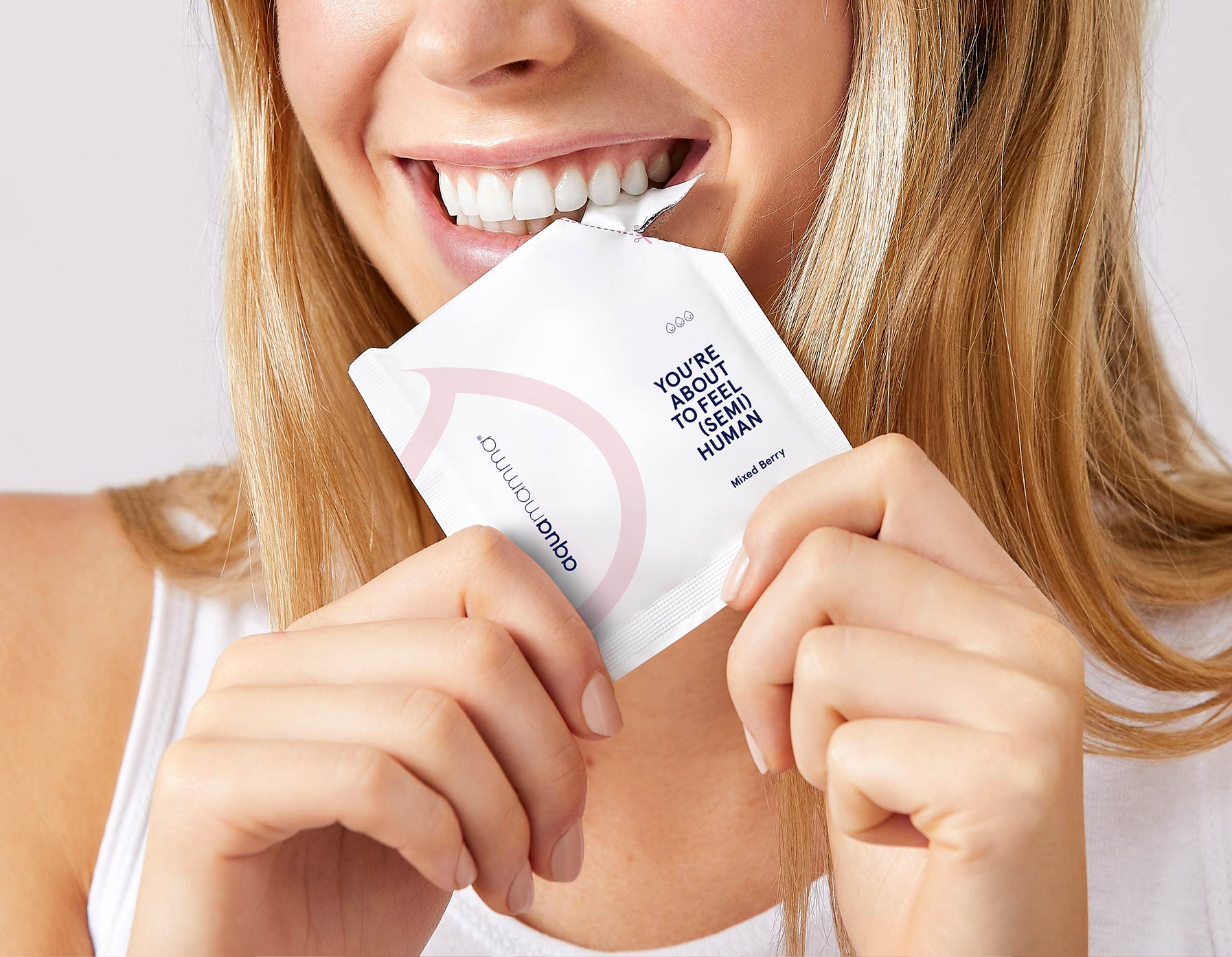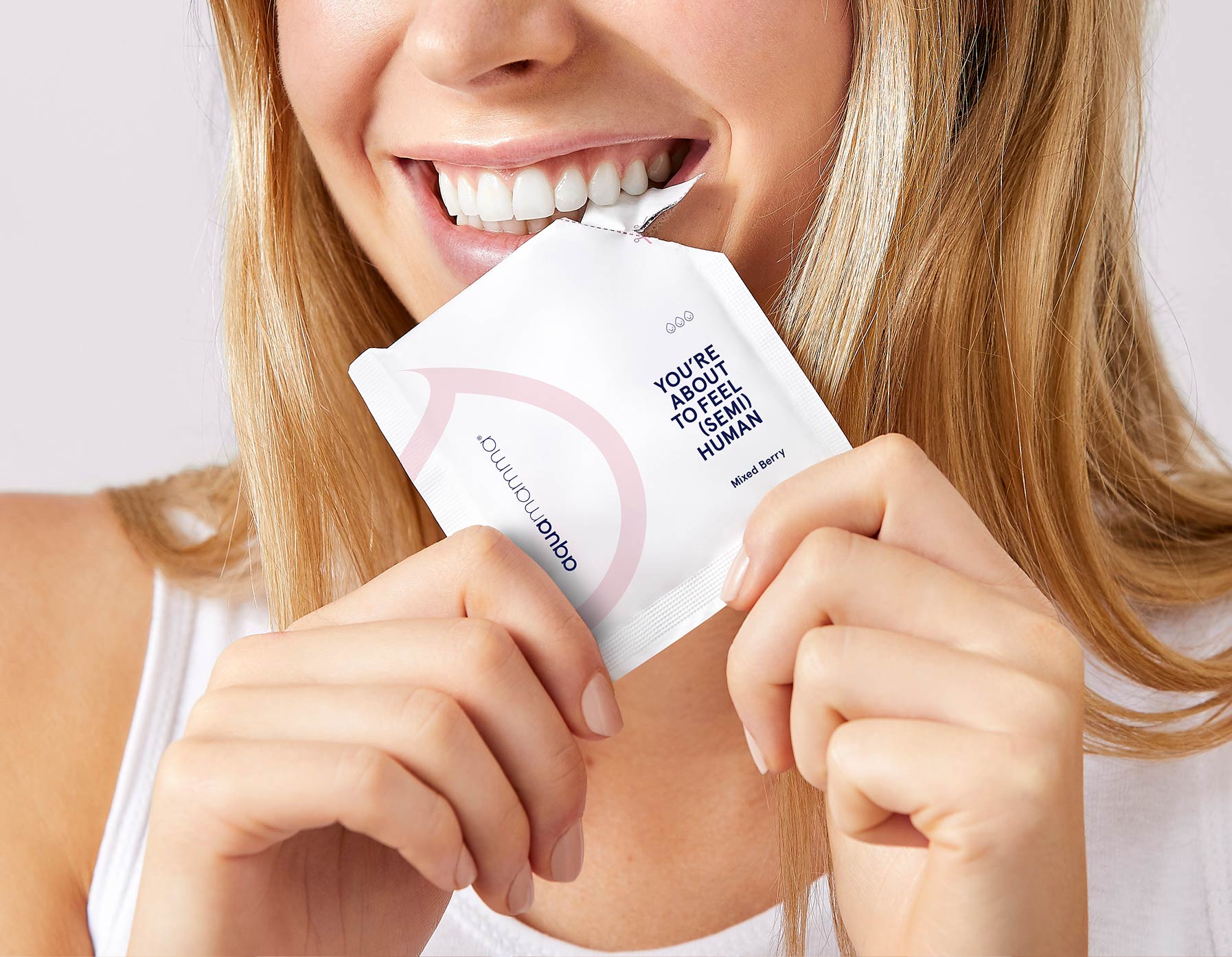 Helps with morning sickness, nausea and pregnancy fatigue.
1% of profits donated to Wateraid Australia.
Warning: gift-giver may attract side-eyed envy from the many muslin wrap gifters.
FAQs
Why is giving the gift of hydration so important?

Hydration is always important but for women who are trying to get pregnant, who are pregnant, or who have just given birth, it's vital. During this time, her body's working overtime to create and keep a tiny human alive. That takes A LOT of energy. So her body requires more fluid than usual. If she doesn't keep her fluids up she can become dehydrated, which could have an adverse impact on her health and even the health of her baby.

How many can a mum-to-be drink per day?

We recommend the following as a guide, but we always recommend you consult your health professional to determine suitability for your individual needs and health records. Pre-pregnancy: 1-3 Aquamamma per day. During pregnancy: 1-3 Aquamamma per day. (9 months) Labour: 1 Aquamamma per hour. After pregnancy / during breastfeeding:1-3 Aquamamma per day (6-12 months).

Is Aquamamma suitable to drink during labour?

Absolutely. Some people say being in labour is like running a marathon and we say, it's more like running ten. Back-to-back. Aquamamma is designed to take care of your electrolyte needs during labour, and is also low in sugar and sodium making it a healthier option than sports drinks or oral rehydration solutions.

How much fluid should pregnant and breastfeeding women consume?

Pregnant women should aim to drink 2.3 litres (around 10-12 glasses) of fluid each day and for breastfeeding women it's 2.6 litres (around 12-15 glasses). If you're vomiting, exercising or living in heat this could be even more.

Read more on How to increase milk supply when breastfeeding.